While writing Protecting Cheesyfee, figures from Merlin's childhood and first adulthood emerged in my head and demanded to be written. In this book, the legendary King Arthur, Queen Guinevere and Morgan la Fey are his childhood friends.  Merlin's quest for understanding the nature of his magical powers was a strong sub-theme in Cheesyfee and in Volume 1 we see how that quest started as his magic comes into violent conflict with the rising new power, the Christian church. In his studies he begins to understand the nature of things.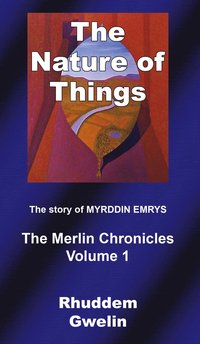 The book is available on:
The English bookshop, Stockholm
The English bookshop, Uppsala
Klackenbergs böcker och papper, Sundbyberg
It is also available at some libraries. If it's not in your local library or your local bookstore, please encourage them to buy it.